Whether you're starting from square one or you're looking for a refresher, we've got you covered. This guide highlights some of our most useful Help Centre articles for getting started with ManageBac as an Administrator.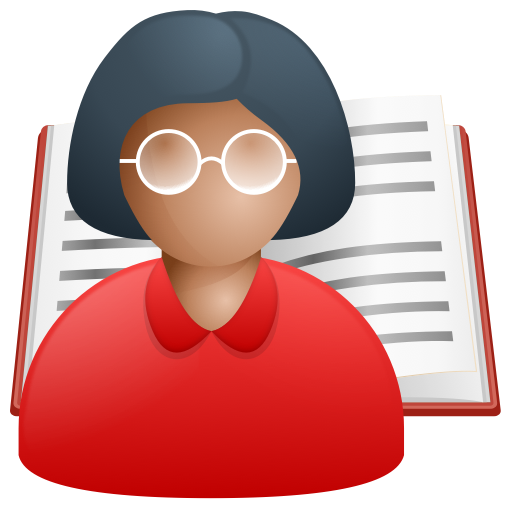 Important
Administrators are able to view and edit everything on your account and are typically the ones doing most of the account setup (e.g. configuring academic terms, importing users, bulk creating classes, generating reports).
1. Signing-in, Access & Billing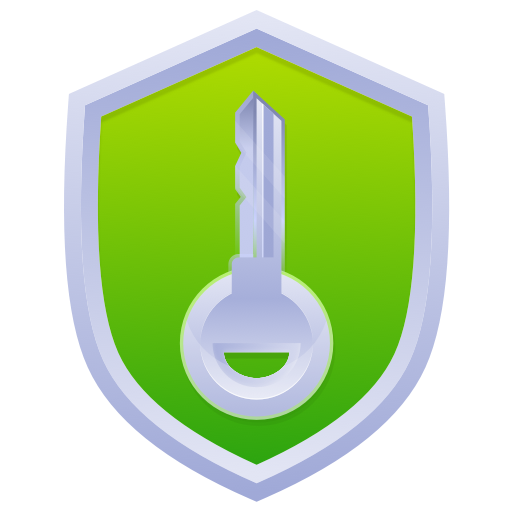 To protect your school's ManageBac data and your class data, we recommend for admins to create Password that are hard to guess and generally easy to remember. Feel free to use any suggested passwords or random passwords generated by your browser, or create your own.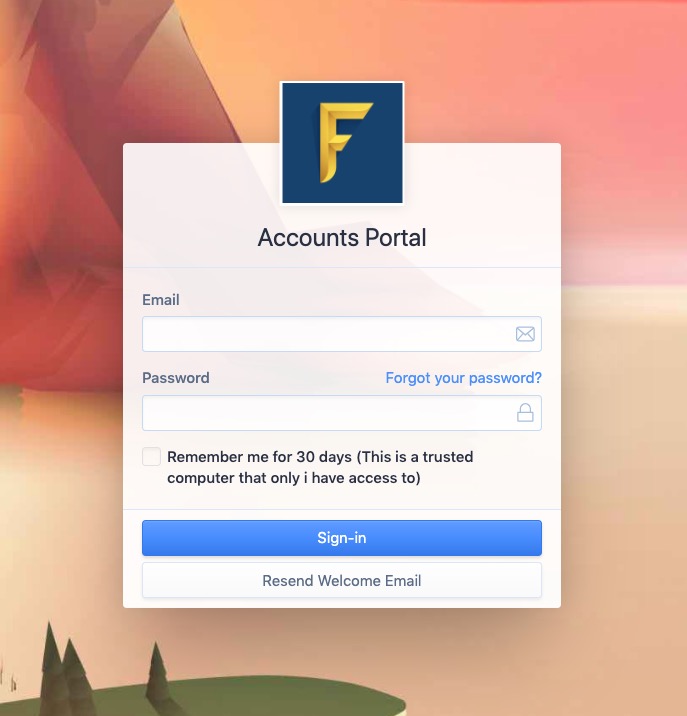 A pass phrase of 3 or 4 random words with spaces in between could be considered hard to guess but relatively easy to remember. We do not recommend to save your password to any browser on computers that are not your personal devices.
Can't find your school's account?
2. Navigating ManageBac
The left main menu is the same or similar for all administrators. The default landing page is your Dashboard. Each admin will see personalised information on the Dashboard based on Year Groups, Classes and Groups they belong to. The centre panel of the Dashboard shows a calendar, upcoming items and classes a teacher is linked to. This provides direct access to all teacher and admin relevant information.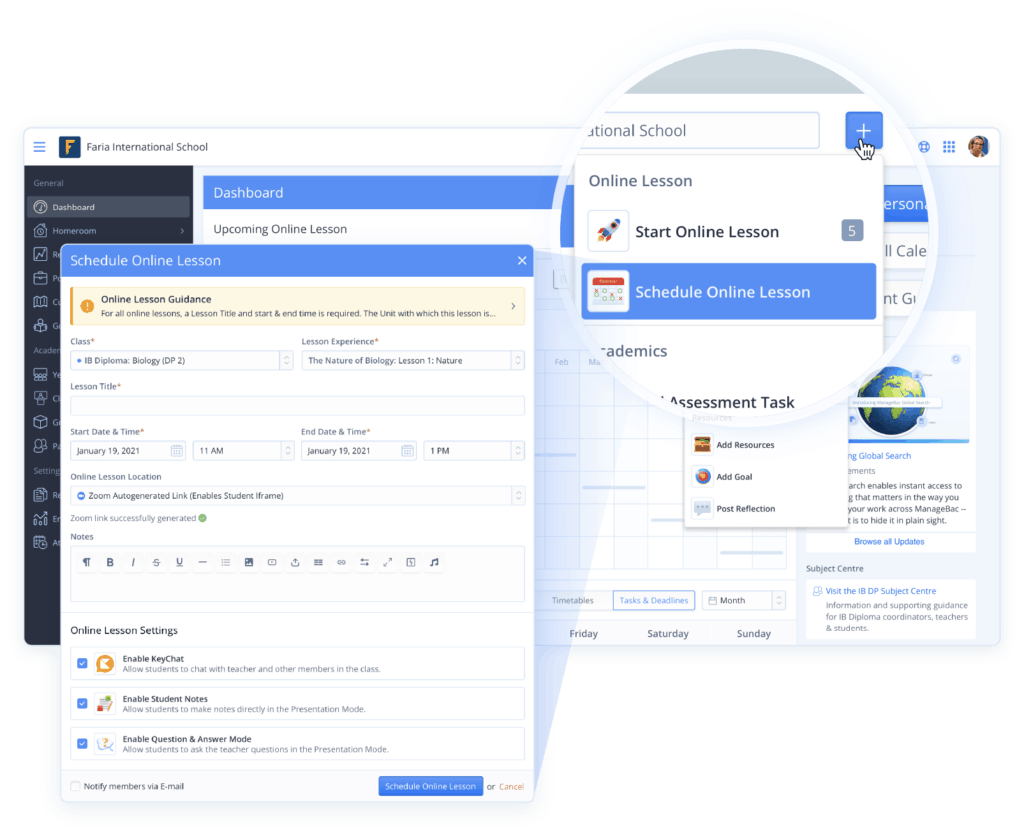 Use the top of the page global search bar or QuickAdd menu for shortcuts from any page in your ManageBac account.
3. User Management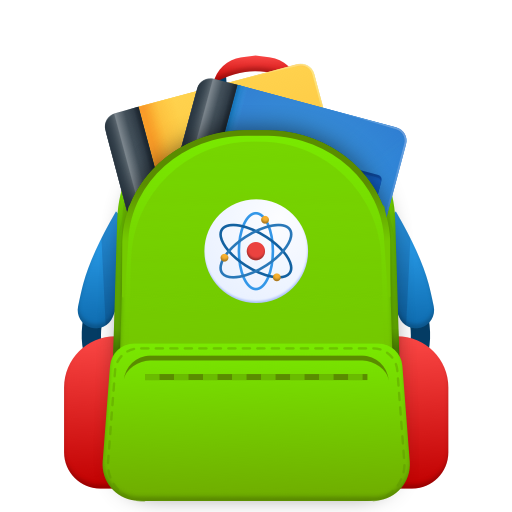 Users must be created by an account admin in order to access ManageBac. They can either be added individually, imported in bulk or synced via our various integrations. Please find below a variety of best-practices of how to onboard your school to ManageBac.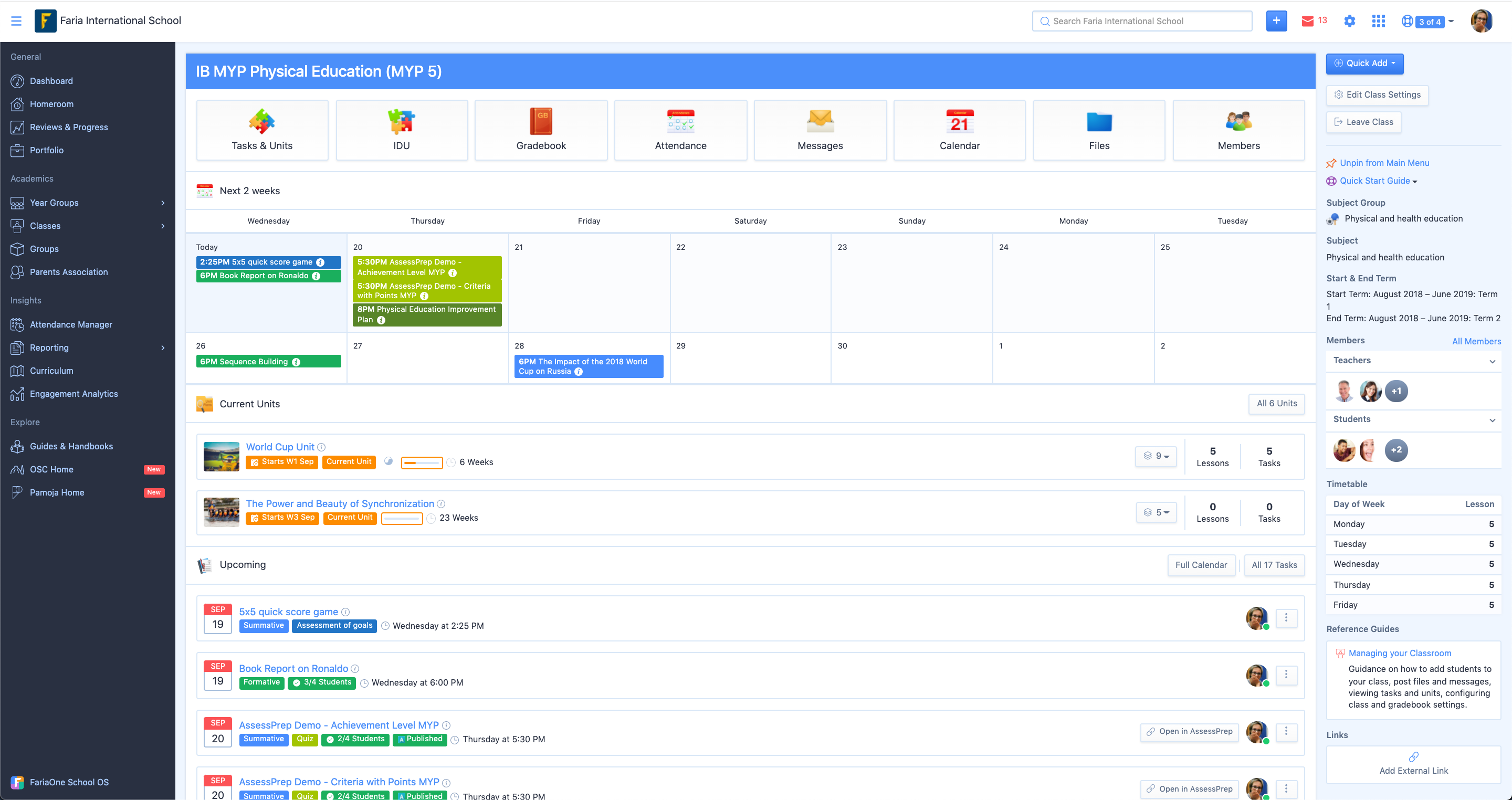 4. Programme Management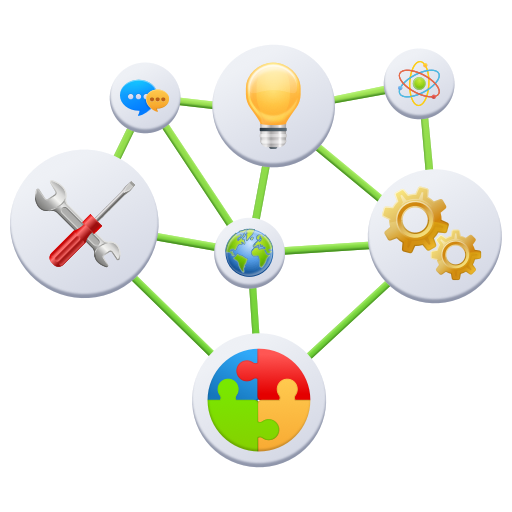 Select the relevant Quickstart guide for you and your programme coordinator (ie DP/CAS Coordinator). Each guide covers the basics and next steps of configuring each programme, including Service Learning and Project-based Learning worksheets, Subjects, Standards, Unit Templates, Assessment Settings and Handbooks.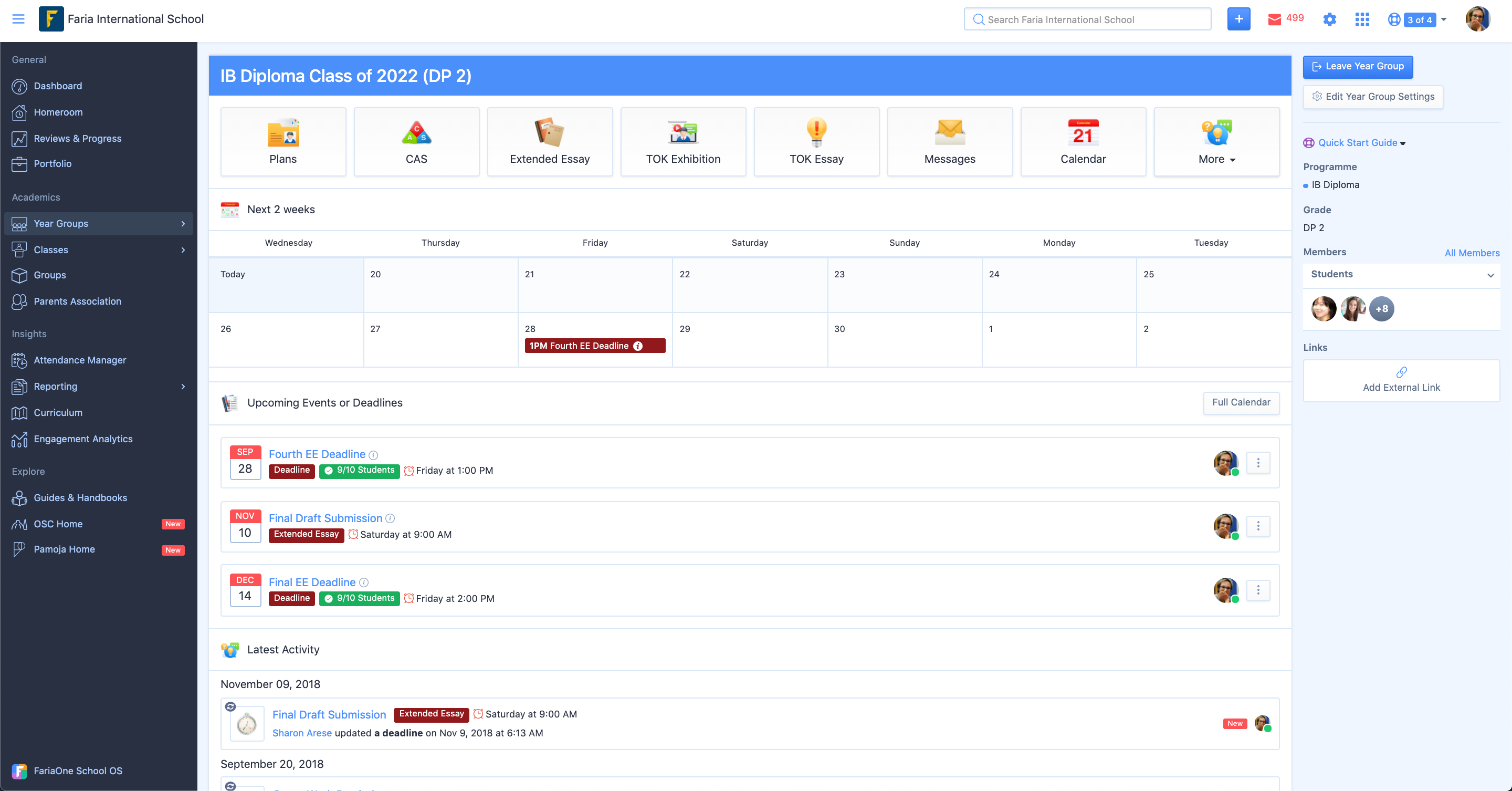 We also have Quickstart guides running through various modules that require configuration to meet your schools needs, including Attendance, Timetables, Behaviour and Portfolio
5. Settings & Integrations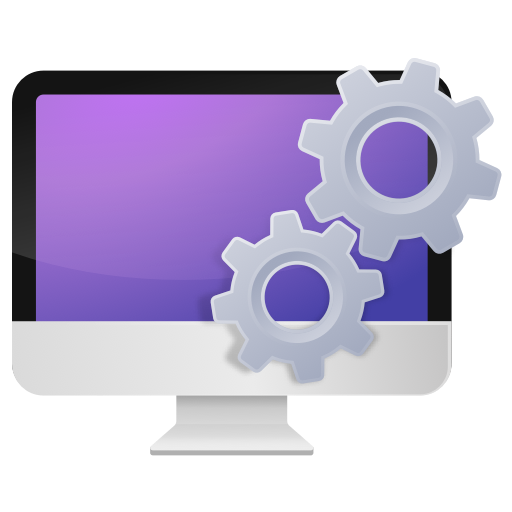 Administrators have access to configure Single Sign-on (SSO) options, add API tokens, enable direct integrations with ManageBac partners, and enable various Faria Services.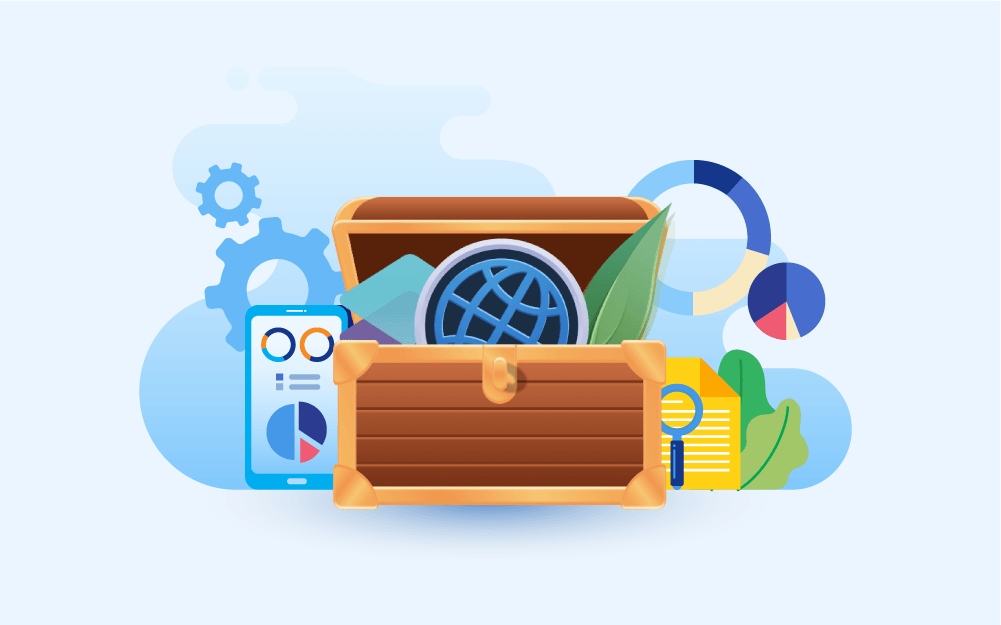 6. Keeping up-to-date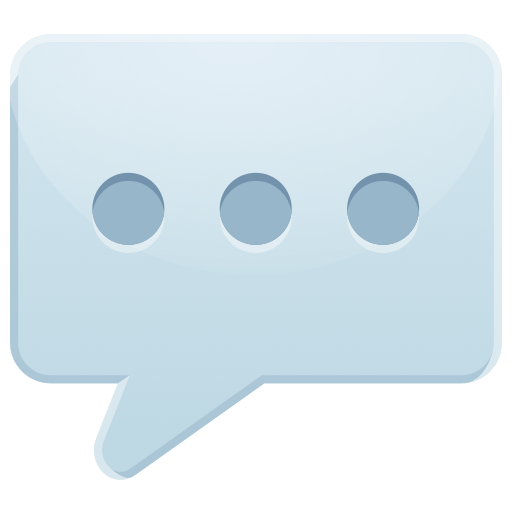 Your account will automatically be updated when new features are released or changes to curriculum requirements take place. Submit your feature suggestions and help us to improve your user experience!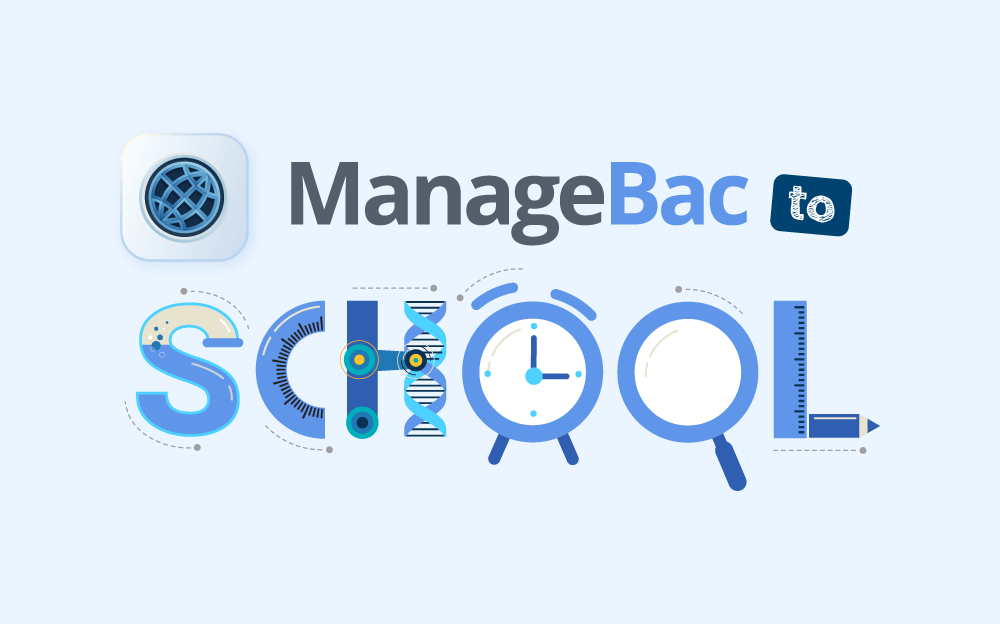 7. Help & Support
Watch short videos to get you started, or participate in our community focused webinars. Access classroom resources including stickers, activities, exemplar units, portfolios and report cards.