Introduction to Curriculum Changes
ManageBac is committed to keeping our system up-to-date when curriculum changes occur. This includes regularly scheduled changes each year, such as updating IB Diploma Theory of Knowledge Prescribed Titles, as well as new subject guide changes released by the IB as needed. In this guide, we'll discuss both of these options and how changes are scheduled for each.
Please note: the information provided here is intended to illustrate our regular development schedule, and is subject to change if there are extenuating circumstances necessitating an earlier or later release of information on ManageBac. If any of our updates deviate from the information below, we will ensure schools are notified.
Regularly Scheduled Updates
We provide the following regularly scheduled updates each year:
IB Assessment Procedures
- September/October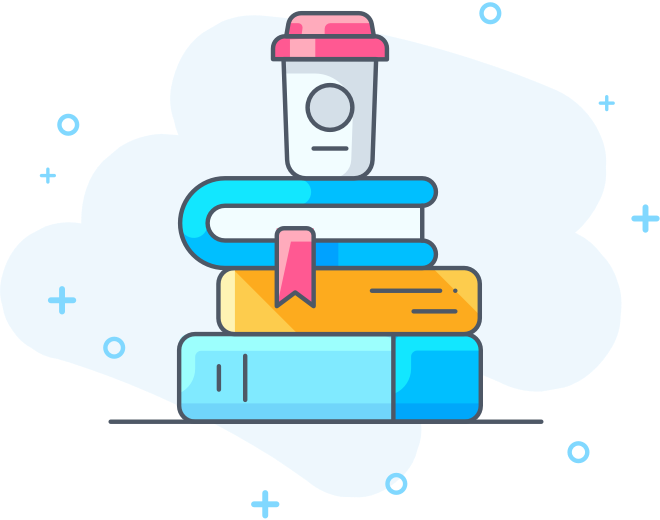 IB Assessment Procedures are released in mid-September of each year and contains all key IB deadlines and any new IB forms. We review all forms for new changes once released, and update in ManageBac accordingly, a process that usually takes between 1-4 weeks, leading to release in late September to mid-October. The Assessment Procedures (formerly Handbook of Procedures) can be found on the Programme Resources Centre (formerly OCC)
TOK Prescribed Titles - March and October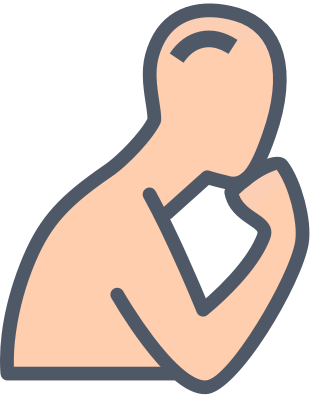 These contain the paper topics used for IB Diploma's Theory of Knowledge. They are released 7-8 months prior to the exam session. We update in March for November session schools, and in October for May session schools.
You can learn more about TOK in our Configuring & Enabling Theory of Knowledge (TOK) Worksheets guide.
IB Diploma Exam Calendar

- April and October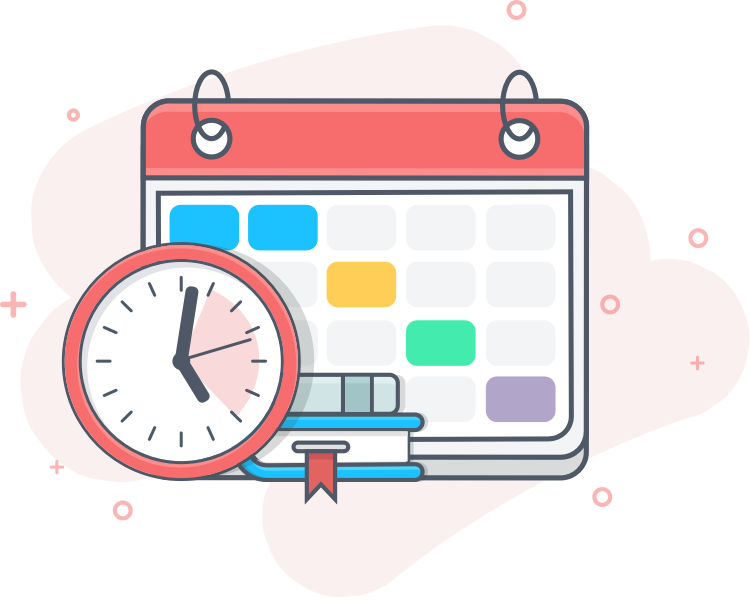 The exam calendar contains the exam dates, the duration of each exam, and whether they fall in the morning or afternoon. The IB does not choose exact times, leaving this to the discretion of the school. This calendar is usually released 7-8 months prior to the exam session.
Once released, this information is updated in our system, and is cross-checked by a second party to ensure the data is correct. Once reviewed, it is then published and schools can use it to create exam calendars. To learn more, see Creating & Reviewing Exam Calendars on ManageBac.
The estimated time frame once the IB publishes this information to publish it in our system is within 1-2 weeks.
IBIS Subject Codes - April and December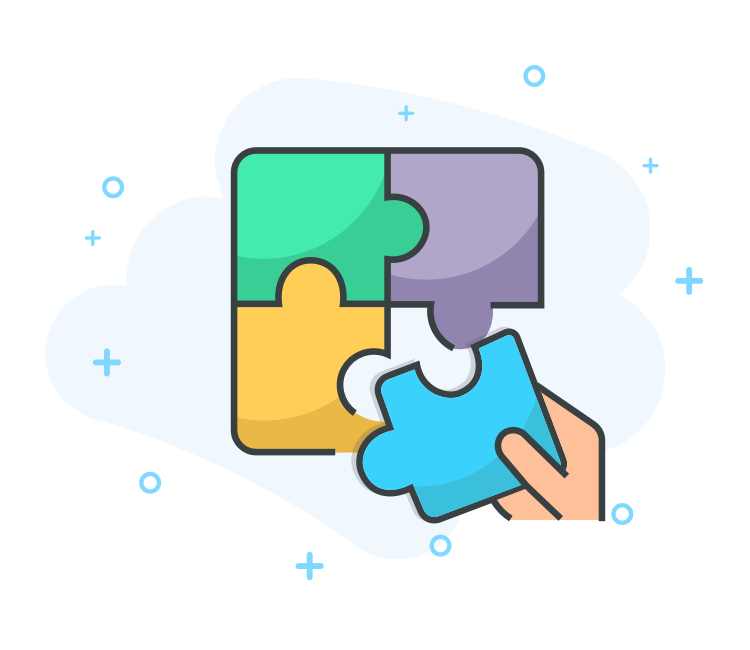 We bulk update the IBIS subject codes for the next exam session i.e. May 2021 after receiving the updated codes from the IBIS team.
IBIS Candidate Session Numbers - Bulk Updated February and September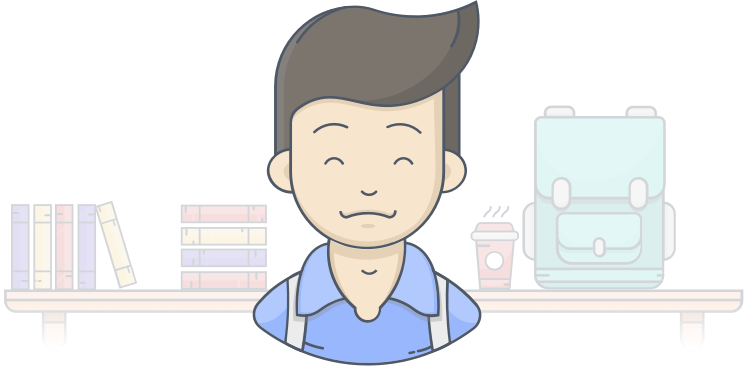 If you register your students for IB Diploma exams on ManageBac, IBIS candidate session numbers will be updated in the system in February for May session schools, and September for November session schools.
IBIS personal codes will be added immediately upon registration if the student has never before been registered on IBIS. If the student has previously been registered, you may update IBIS personal codes manually as needed. Please see our IBIS Exam Registration Quickstart Guide for details.
Middle Years: Coordinator's Handbook

- September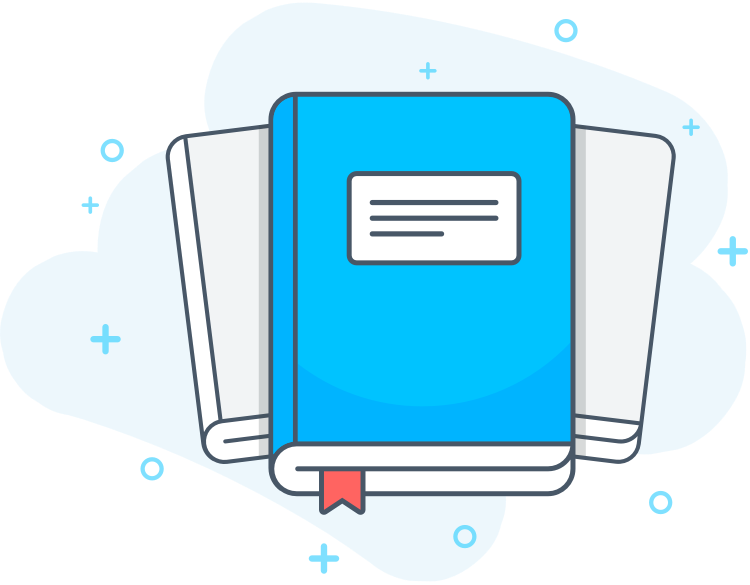 We review the IB MYP Coordinator's Handbook each September to review for changes, including grade boundary and assessment updates. These will be updated on ManageBac as needed.
Changes published in the IB Coordinators Notes - Upon Release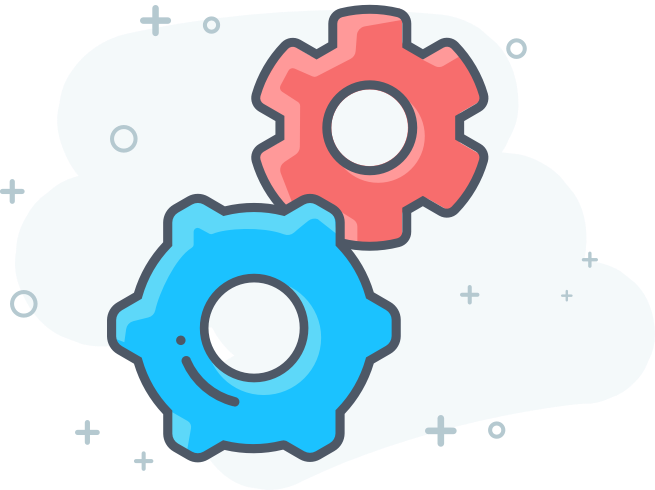 The IB releases Coordinators Notes bulletins regularly for each programme, with DP being released 3 times per year, and MYP and PYP twice annually. We review these as they are released. If there are immediate changes to existing subjects, we update as needed.
Subject Guide Changes - July/August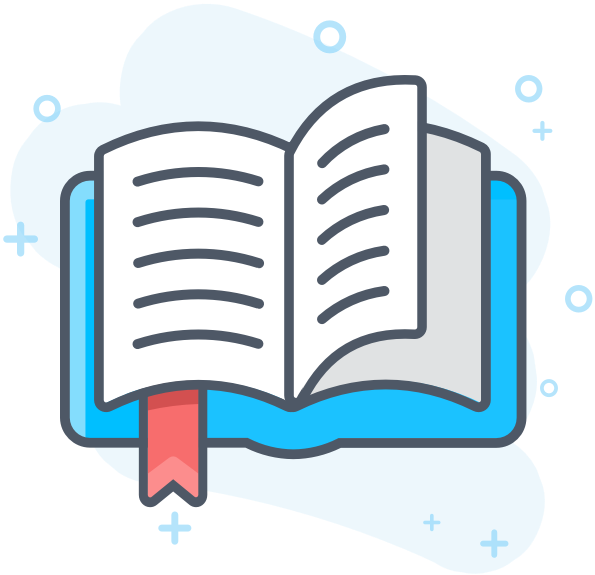 New subject guide changes in the IB DP and IB MYP are introduced to ManageBac over the Northern Hemisphere summer in July-August.
While the subject guides may be released earlier in the calendar year to prepare schools for the coming changes, on ManageBac we will only publish changes once the subject guide goes into effect, which is usually August-September. This is to ensure that schools performing assessment and reporting from May to July still have access to the old subject guides and assessment criteria.
If a school is on a November exam session schedule, they will be able to finish their academic year prior to seeing the changes published.
A Look Behind the Scenes
We invite you to visit behind the scenes at ManageBac with our Curriculum Director, Leila Holmyard, along with some of our curriculum consultants, via the blog Supporting the International Baccalaureate Continuum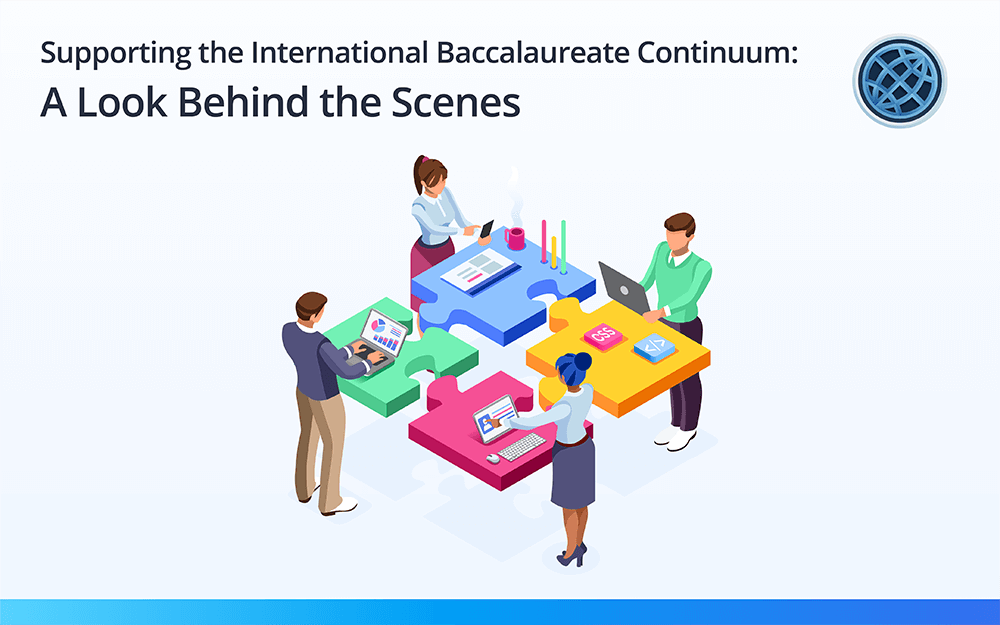 Recently Scheduled Updates
IB Diploma
| | |
| --- | --- |
| Subjects scheduled for curriculum changes | Updated in ManageBac in July/August |
| Classical Languages | 2021 |
| Business Management | 2022 |
| Economics | 2020 |
| Geography | 2024 |
| Global Politics | 2023 |
| History | 2024 |
| ITGS | 2022 |
| Philosophy | 2022 |
| Psychology | 2025 |
| Social and cultural anthropology | 2025 |
| World religions | 2023 |
| Biology | 2022 |
| Chemistry | 2022 |
| Computer Science | 2021 |
| Design technology | 2023 |
| Physics | 2022 |
| Sports, exercise and health science | 2023 |
| Dance | 2023 |
| Film | 2025 |
| Music | 2020 |
| Theatre | 2021 |
| Visual arts | 2022 |
| CAS | 2023 |
| Extended essay | 2023 |
| Theory of knowledge | 2020 |
| Environmental systems and societies | 2023 |
| Literature and performance | 2021 |
IB Middle Years Programme
| | |
| --- | --- |
| Subject Group scheduled for curriculum changes | Updated in ManageBac in July/August |
| Language Acquisition | 2020 |
| Mathematics | 2020 |
| Arts | 2021 |
| Interdisciplinary learning | 2021 |
| Personal Project | 2021/2022 |
| Physical and health education | 2022 |
| Sciences | 2022 |
| Design | 2023 |
| Individuals and societies | 2023 |
| Language and literature | 2021 (minor updates) |

IB Primary Years Programme
The IB has currently scheduled (subject to change) publication of new subject guidance at the end of 2022. ManageBac will, if this remains the accurate publication date, update our system accordingly in July/August 2023.
Have a Question or Query?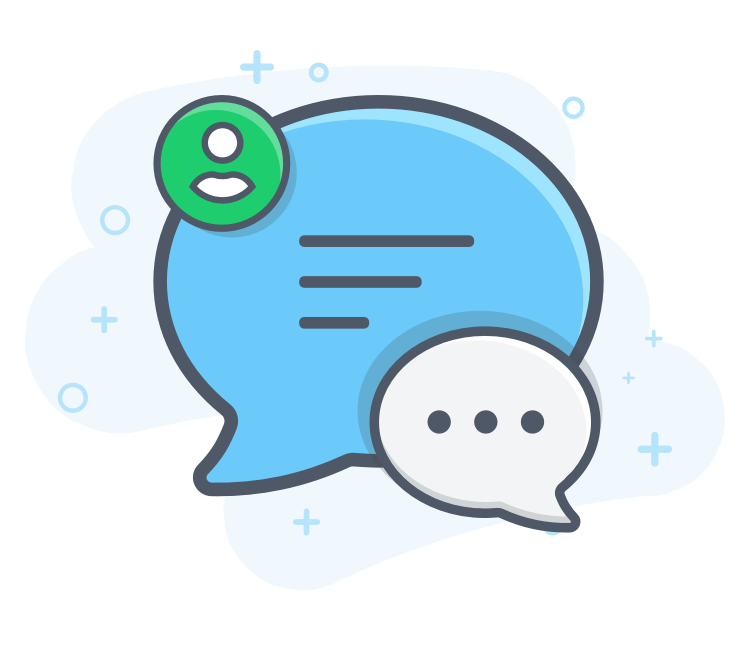 We make every effort to ensure that the forms & assessment criteria on ManageBac are kept up-to-date and consistent with the IB curriculum. If you have any questions on our curriculum update schedule or process, please email support@managebac.com and our team will be in touch to clarify for you.