Learning Management Conference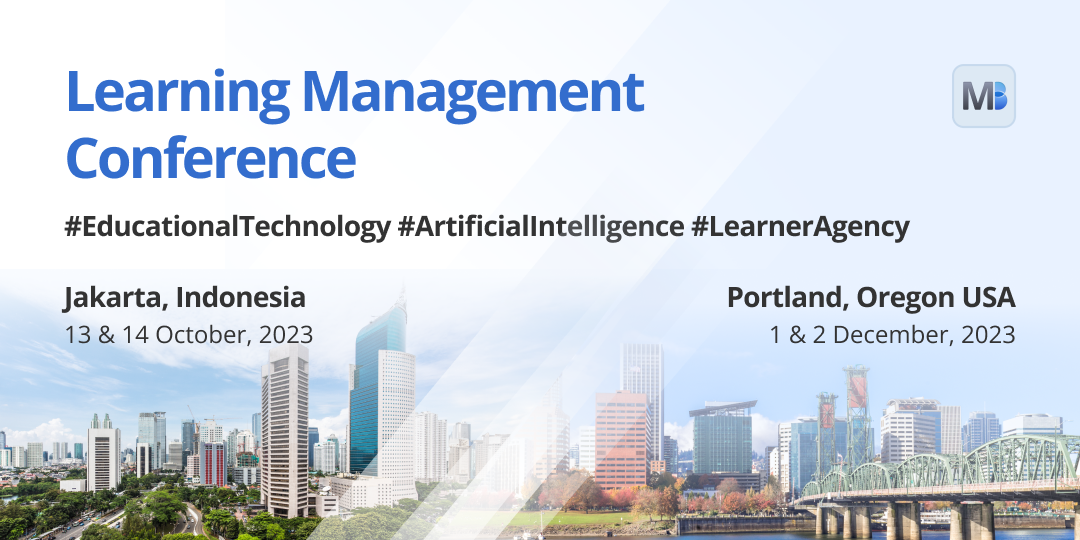 Conference: Join us for a 2-day professional development and community event to learn and network with fellow educators in your region!
The theme for this conference is "ConnectEd: Advancing Education through Technology and Community" with an emphasis on exploring innovative ways to integrate technology in schools and fostering strong connections within the education community.
Certification
Ready to Take Your ManageBac Skills to the Next Level?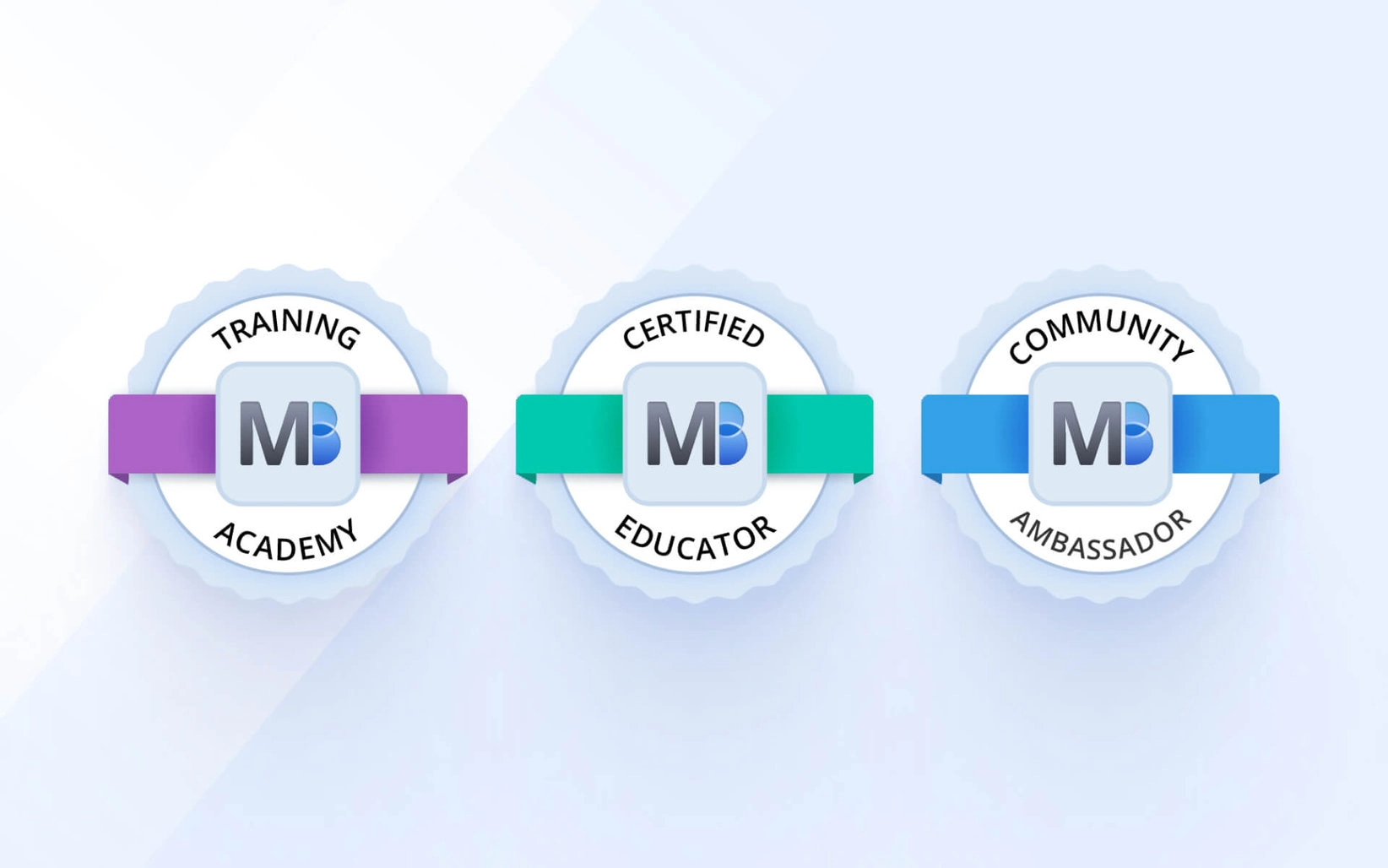 Our certification programmes provide a clear development pathway for ManageBac educators and administrators – offering opportunities to acquire new skills, showcase expertise, and join a thriving international community.
Join us every month for 2-3 hour virtual workshops. Each session blends hands-on activities, practical examples and expert-led discussions to bring the chosen theme vividly to life.
Our certification exams have been designed to fit flexibly into your busy schedule, and can be undertaken whenever, wherever. Each online exam includes consolidated resources to help prepare for the assessment, with questions that assess the most valued knowledge and transferable skills associated with our platform.
The ManageBac Ambassador Programme brings the most active and experienced members of our community together to showcase your knowledge and skills, connect with like-minded individuals and benefit from a range of exciting and exclusive opportunities.
Video Resources
Webinar & Video Resources
Are you a visual learner and prefer quick walkthroughs to help you learn more about ManageBac? 
If you have ever had any of these questions, then this is the place for you!
"How can I navigate ManageBac?" "Where can I change my email or profile photo?"

"How can I assign CAS advisors?"

"Can I customise unit templates? Are Interdisciplinary units available in ManageBac?"

"How do I transition my school's account for the next academic year?"

"How can I archive/unarchive students? Is it possible to upload student photos?"

"How to manage and review TOK worksheets?"

"How to customise report templates and where to find generated drafts?"

"Where can I allow late submissions on TurnItIn Feedback Studio?"
We've collected all our video content here for you as an easy resource to find everything you need whenever you need it.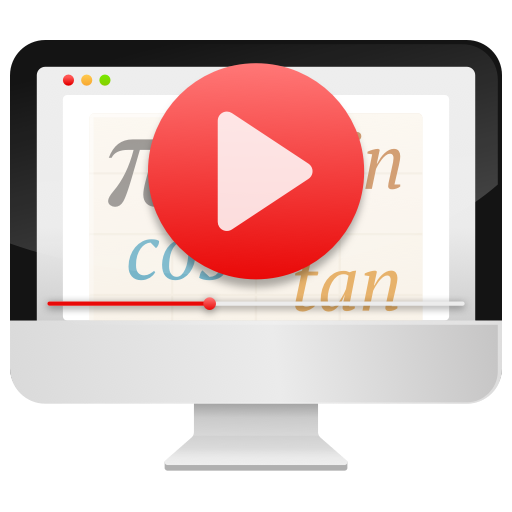 How-To Video Gallery: View quick introductions (3-5 minutes) on different features and new releases, available for all user types!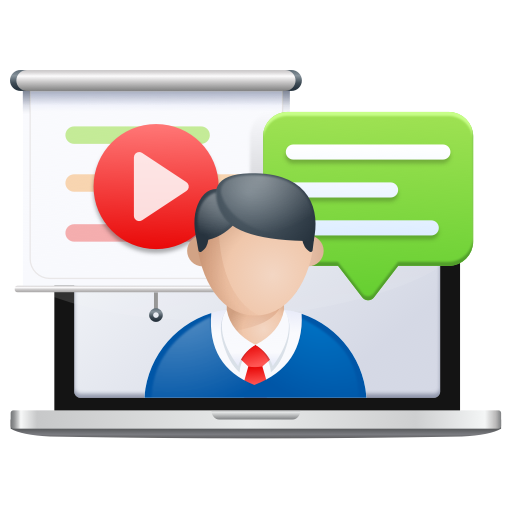 On-demand Webinars: Watch pre-recorded webinars with more than 100 hours of Training and PD content covering remote learning, product navigation and curriculum discussions.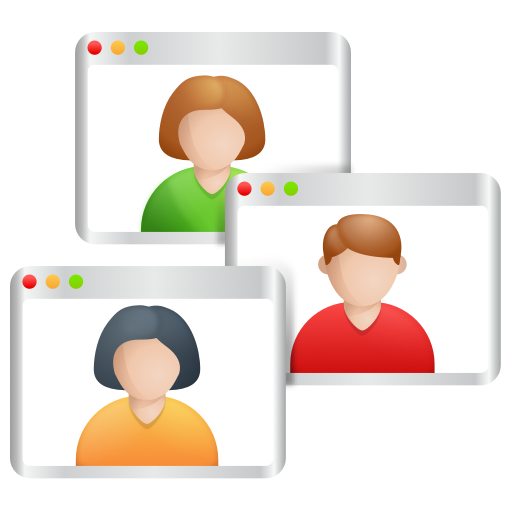 Live Events & Workshops: Take a look at our upcoming events schedule, from free online webinars to the formal ManageBac Training Academy. We cater content to all user types, regions, languages and curriculum programmes.