Important Note
Access to IB Moderators must be granted directly from the IB. It is not possible to create your own account or request access from ManageBac Support.
Adding New Moderators
Global Staff or Regional Staff can navigate to Users on the left-hand menu and search for editing Moderators by Name or E-mail. Add new moderators via Add User on the right-hand navigation panel

When adding a new user, you will need to fill in their
First and Last Name

E-mail Address

Country

User Type: Global Staff, Regional Staff or Moderator

Moderator Permissions
For Regional Staff, you can set the region that this person has rights to monitor. Click Add User to confirm. The permissions of each user type are as follows:
Global Staff: Have access to all records for all schools and all regions
Regional Staff: Have access to only the records in their assigned region
Moderators: Have access to only the schools which they have been assigned to

Demoting, Promoting or Deleting Users
Click on to the relevant tab for Global, Regional or Moderators to find the existing users with that permission. Next to their name you can demote them (such as Global to Regional, or Regional to Moderator), or promote them (such as Moderator to Regional, or Regional to Global). For Regional you can update their assigned region.
You can find the date they last accessed the IB Moderators platform.

You can delete users who no longer require access under the Users tab, by clicking the trash can / rubbish bin icon to the right of their name and clicking confirm.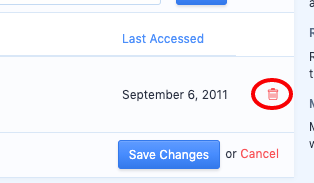 Assigning Moderators to a School

As a Global or Regional Staff manager, you can assign Moderators to review CAS samples at individual schools by clicking Assign Moderators on the right menu
Next, you will be able to search and select the school, the area of moderation (e.g. CAS) and the Moderator. Select the moderator from the moderator select box. Click Assign Moderators to confirm.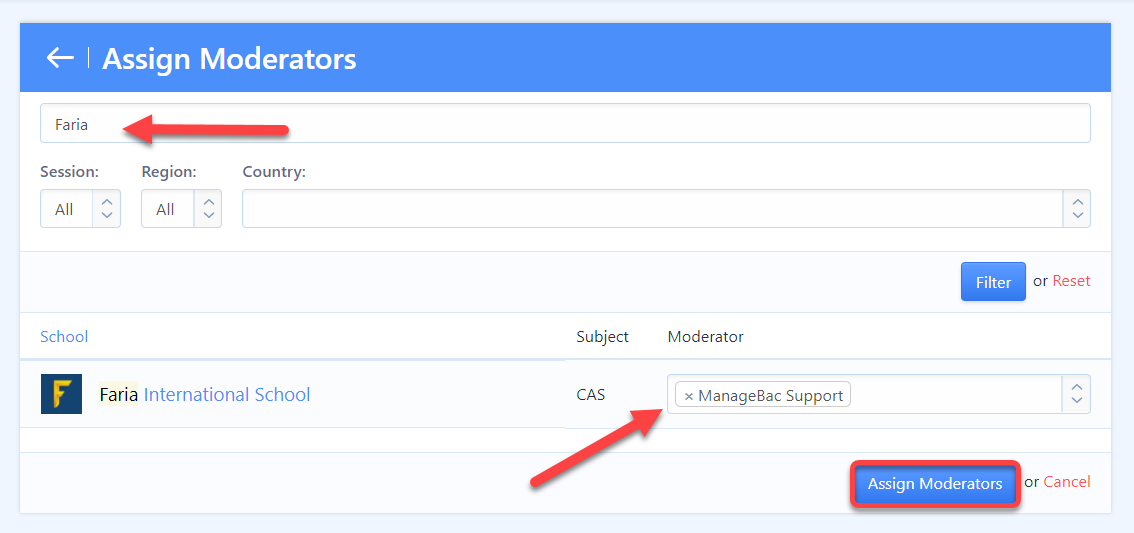 Once a Moderator has been assigned, they will have access to the school's CAS samples. (Note: The Moderators will only have access to the schools with which they have been assigned).
You can review the assignee at any point by clicking on to the school and checking the right-hand side under Assigned Moderator.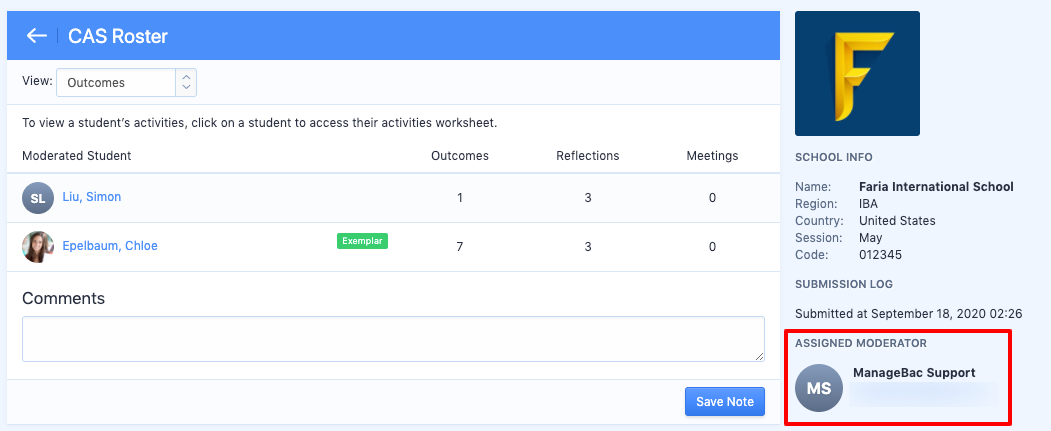 Editing Moderator Profile Information & Password
Under the Users tab, you can edit user information by clicking on a particular user's name.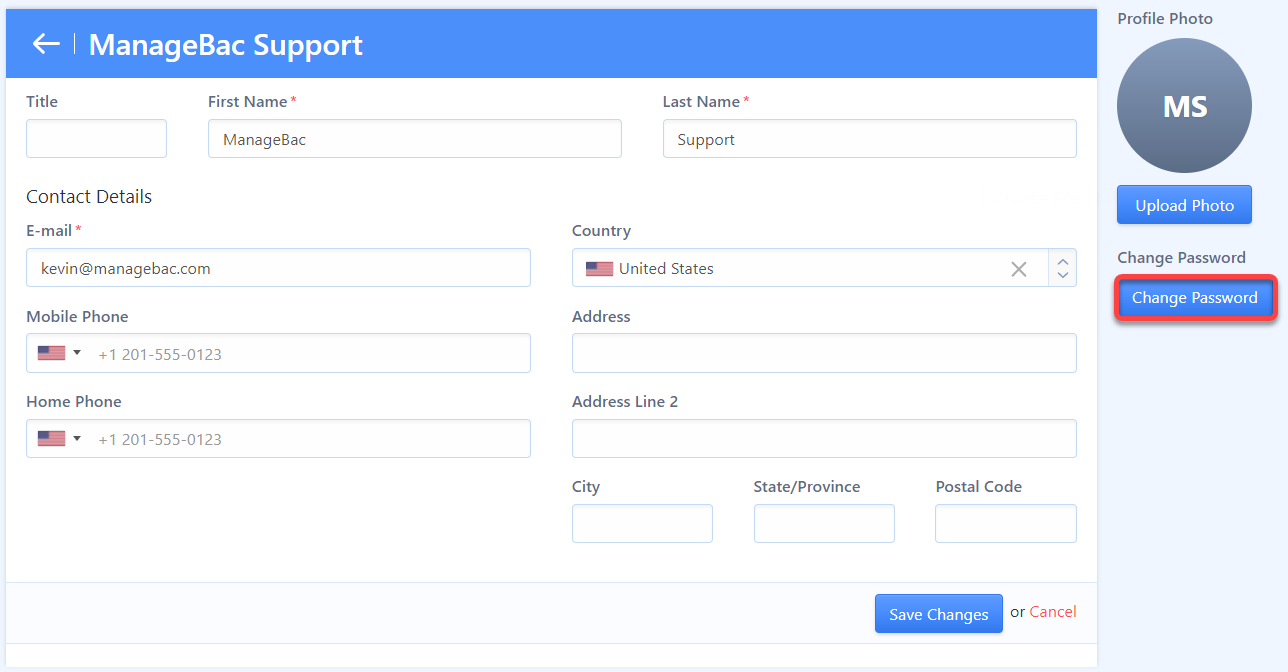 This will direct you to their profile page, where you can Edit their Profile to update their email address, telephone or first & last name. Click Save Changes to confirm the updates.
You can also easily re-set their password via Change Password. Note: As a security precaution, you must first enter your own password to be able to set a new password for another user.
If users have not received their welcome e-mails, you can either re-send them individually by clicking on their name from the Users tab, or you can re-send them to all users, who have not yet logged in. This can be done by clicking Re-send Welcome Emails on the right menu.

You'll just have to confirm this again, and the welcome emails will be sent out.