PLS QuickStart Guide
What is Pamoja Lesson Suite?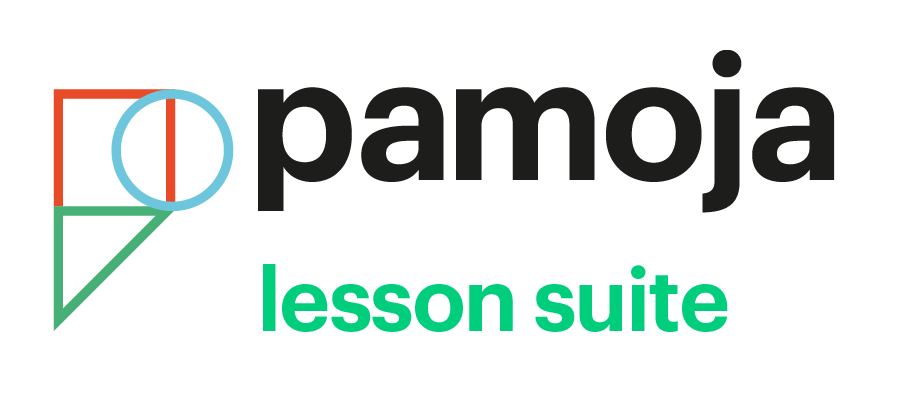 Read more about Pamoja and the different integrations available within ManageBac here.
Pamoja Lesson Suite provides teachers with a range of tailor-made resources to use in their classroom, including course content broken down into lessons, student assessment and monitoring tools. A solution to save teachers time on course preparation whilst developing skills in online learning methodologies.
How-to Video
Music credit: https://www.bensound.com/
Classes and Units in ManageBac
Prerequisites
You must have a current

academic year set up

via Settings > Academic Terms > IB Diploma.

Your subjects and levels for the Pamoja courses

must be enabled

via Settings > IB Diploma > Subjects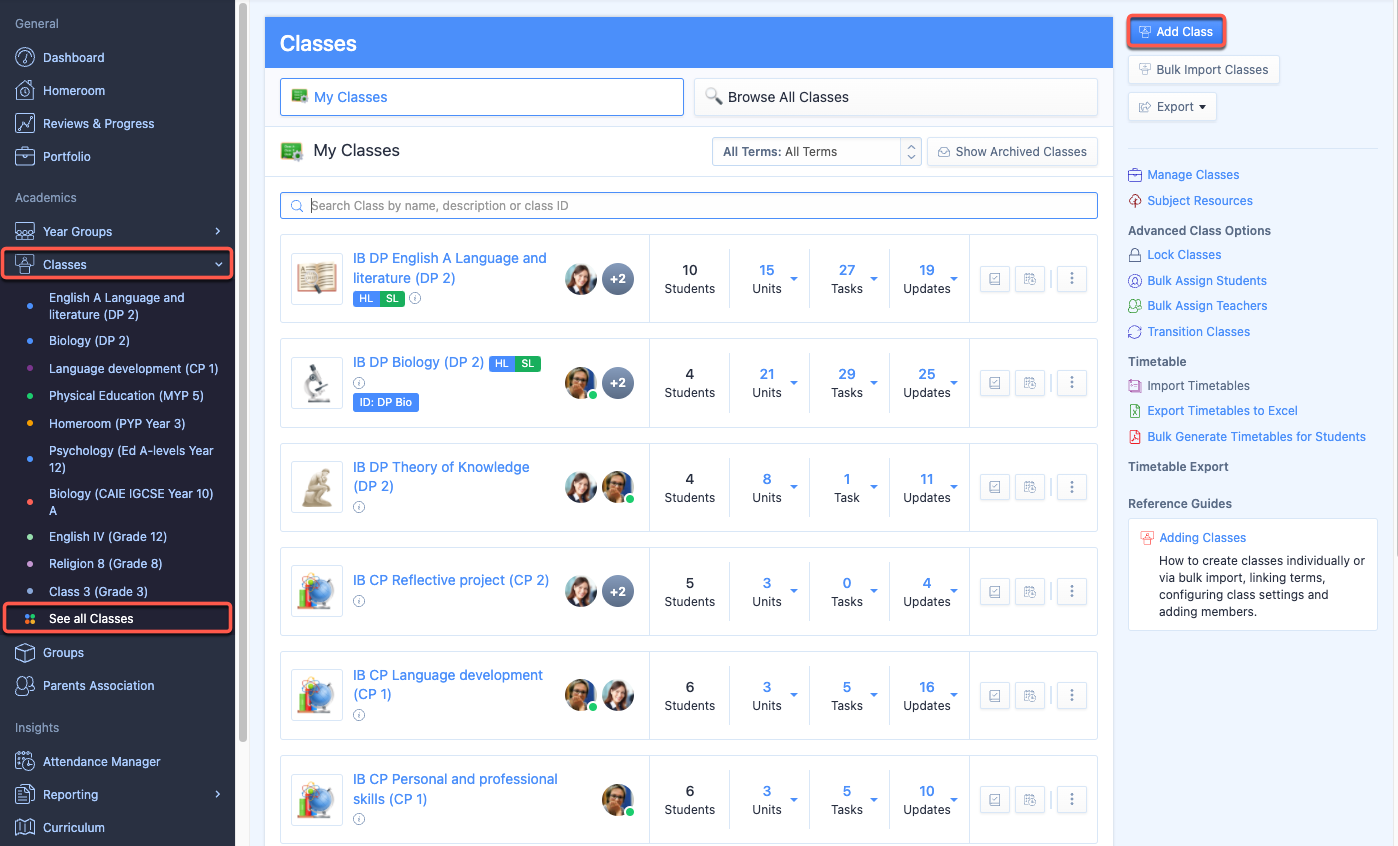 Via Classes > See all classes > Add Class, you can add a new Pamoja course. Select the academic terms the course will run in, the subject, grade level, and teacher. Once done, click Save Changes at the bottom.
Important Note: You cannot change the subject of a class once created, so make sure the subject is correct before saving changes! See our tutorial on adding classes here for more details.
Units are housed in Classes in ManageBac and are shared between all classes of the same grade level and subject. You can create or edit Units in classes if you are assigned as teacher to the class or have administrator access in ManageBac. Please see Creating DP Unit Plans for further details.
Import Pamoja Lesson Suite to Classes
Prerequisites
You must have a current class with the correct subject and levels created.
Import Complete Units & Resources via your Task & Unit Roster
Navigate to your Class > Tasks & Units > Import Unit & Resources on the right hand side > Pamoja Lesson Suite. Use this option to import complete Units, Tasks, Lesson Experiences and Resources.

Import a
Unit

Under Select a Unit, tick the radio button to select a full Unit. This option will import the Unit and the number of Lesson Plans & Resources listed. Search via keywords to find a particular unit.
Import
Lesson Experiences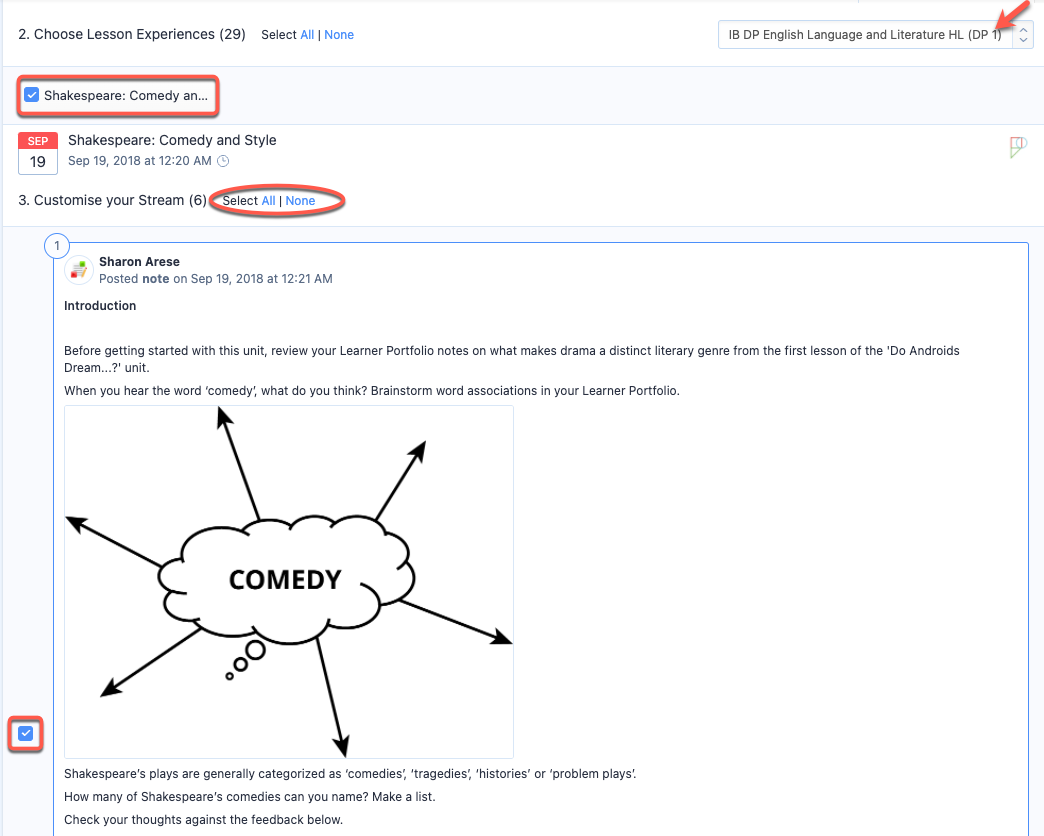 Under Select Lesson Experiences, you can select a single or multiple lesson experiences by clicking on the name of the Lesson. Ticking the Lesson Experience will enable all items in the Stream by default.
As Lessons and Streams are unique to the unit in each class, you can also view those Lessons and Streams in other class sections via the class dropdown
Customise your Stream

Under Customise Your Stream you can individually select or deselect the resources by ticking or unticking the box to the left of it. Quickly select All or None at the top-right.
For Tasks, you can optionally import as Draft and set a due date.
Confirmation of Import
At the bottom of the page a confirmation on the number of Experiences and Resources being imported will display.

Tick Proceed with Import at the bottom of the page. To import another unit or resource, tick Proceed with Import and Next.
Once imported, this will be indicated in the resource bank, outlining if it has already been imported, by whom and when.
Import Resources to your selected Unit via Stream & Resources

You can also navigate to a Unit > Steam & Resources > Import Resources > Pamoja Lesson Suite to add content to an existing unit, including Tasks, Lesson Experiences and Resources.
Review and edit Units and Lessons
Prerequisites:
Have existing Pamoja units and lesson experiences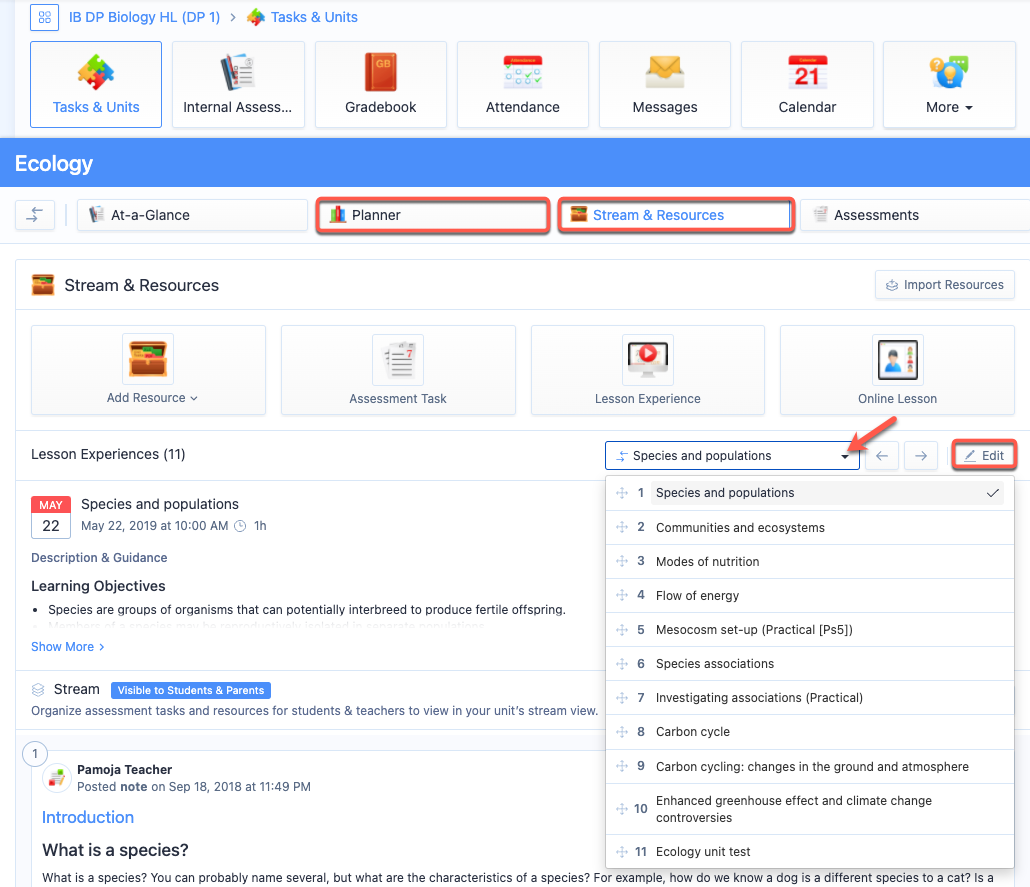 Once you've imported your resources, you can customise the dates you'll be delivering them to students, along with additional information or custom school-specific content.
To customise the lesson plan, go to Planner. You can add additional unit content or edit the delivery dates here. To customise a lesson experience, go to Stream & Resources, and click the pencil icon next to the experience.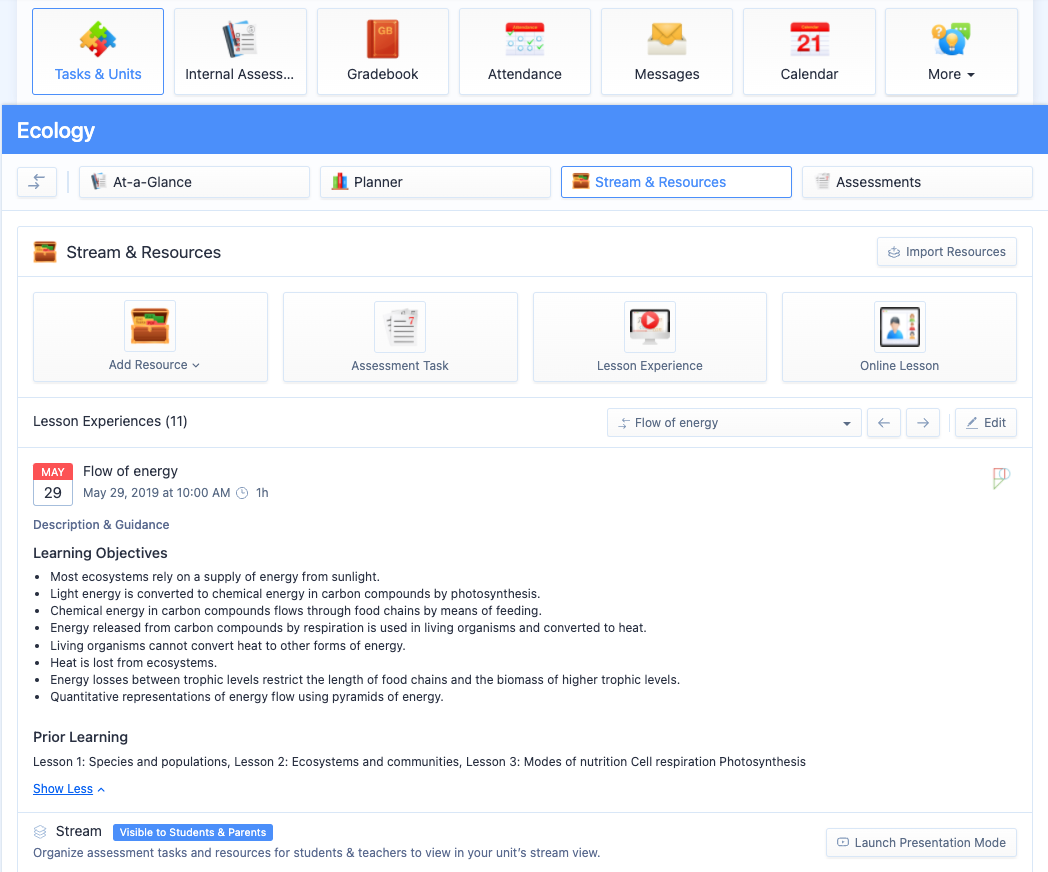 Each lesson experience should already be pre-filled with the necessary content to discuss during that lesson, organised chronologically in the Stream of that lesson.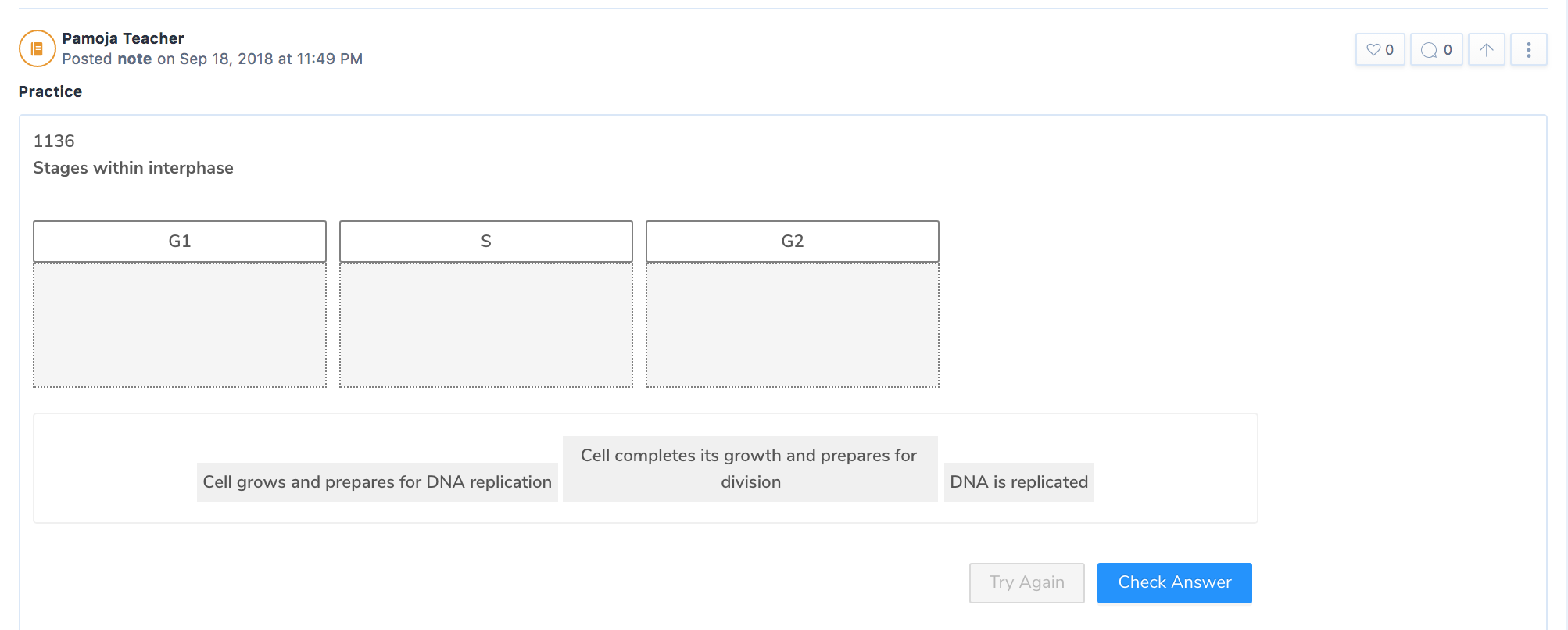 This includes practice content for your students via AssessPrep and OSC Study, which will appear in-frame within lesson notes.
Adding or customising tasks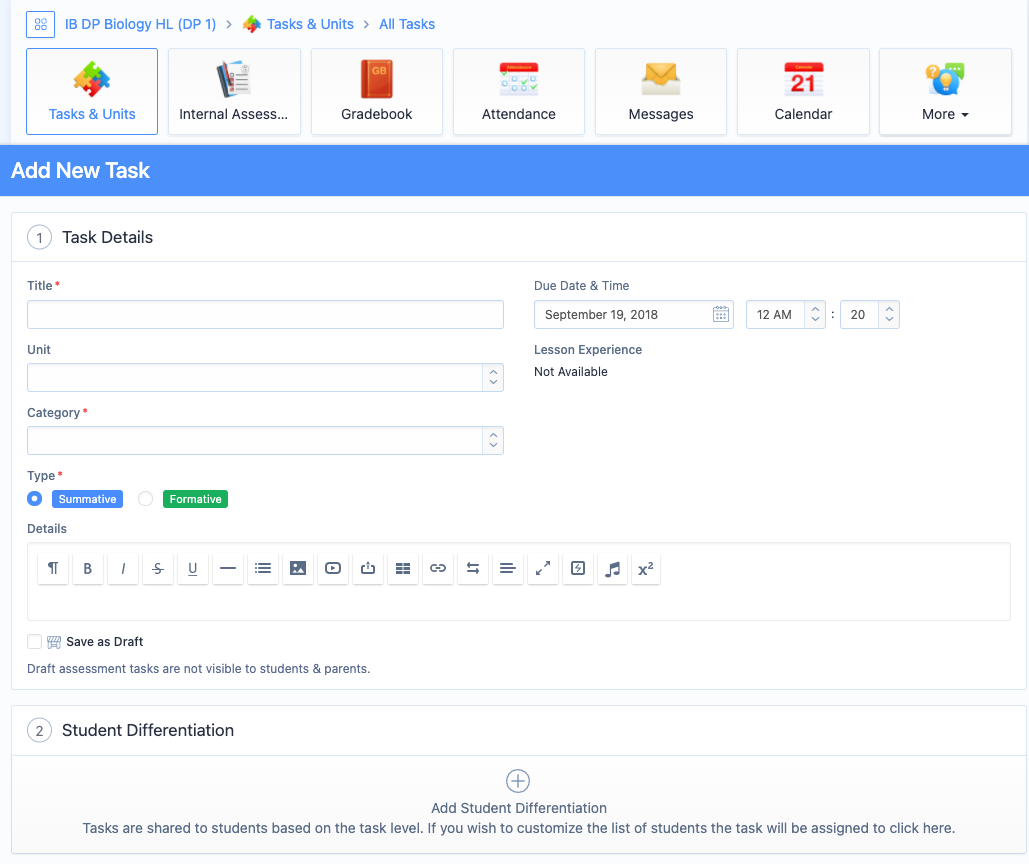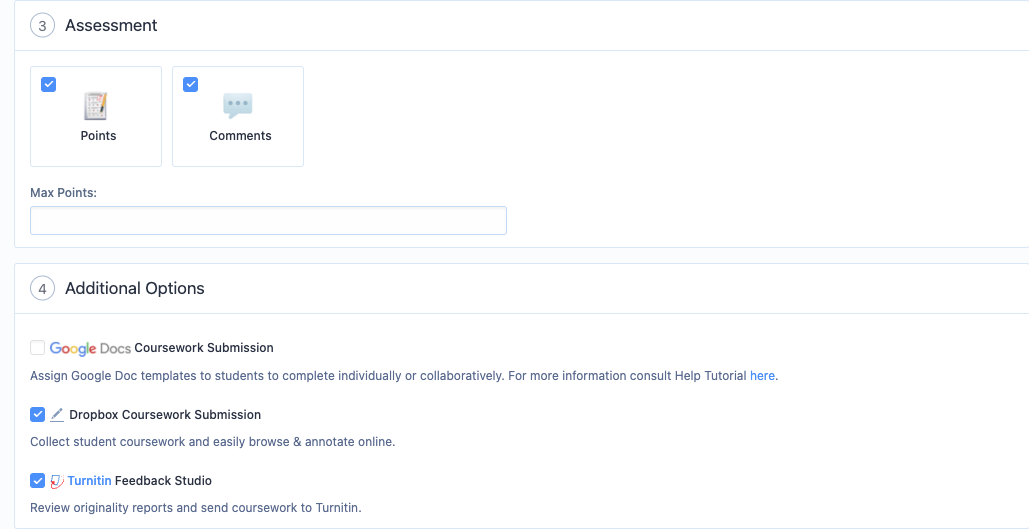 You can add tasks brand new or edit pre-build Pamoja Lesson Suite assessment tasks for students based on the lesson experience content they'll need to show evidence of learning for.
Via Stream & Resources > Assessment Task in the unit, or via Tasks & Units > Add Task, the tasks you add will show up in student calendars and in your gradebook. To learn more, click here.
Tasks can be added using our internal dropbox to upload student work, or Google Doc templates can be linked. You'll be able to use our Split-Screen Gradebook to annotate and grade student work.
Presentation Mode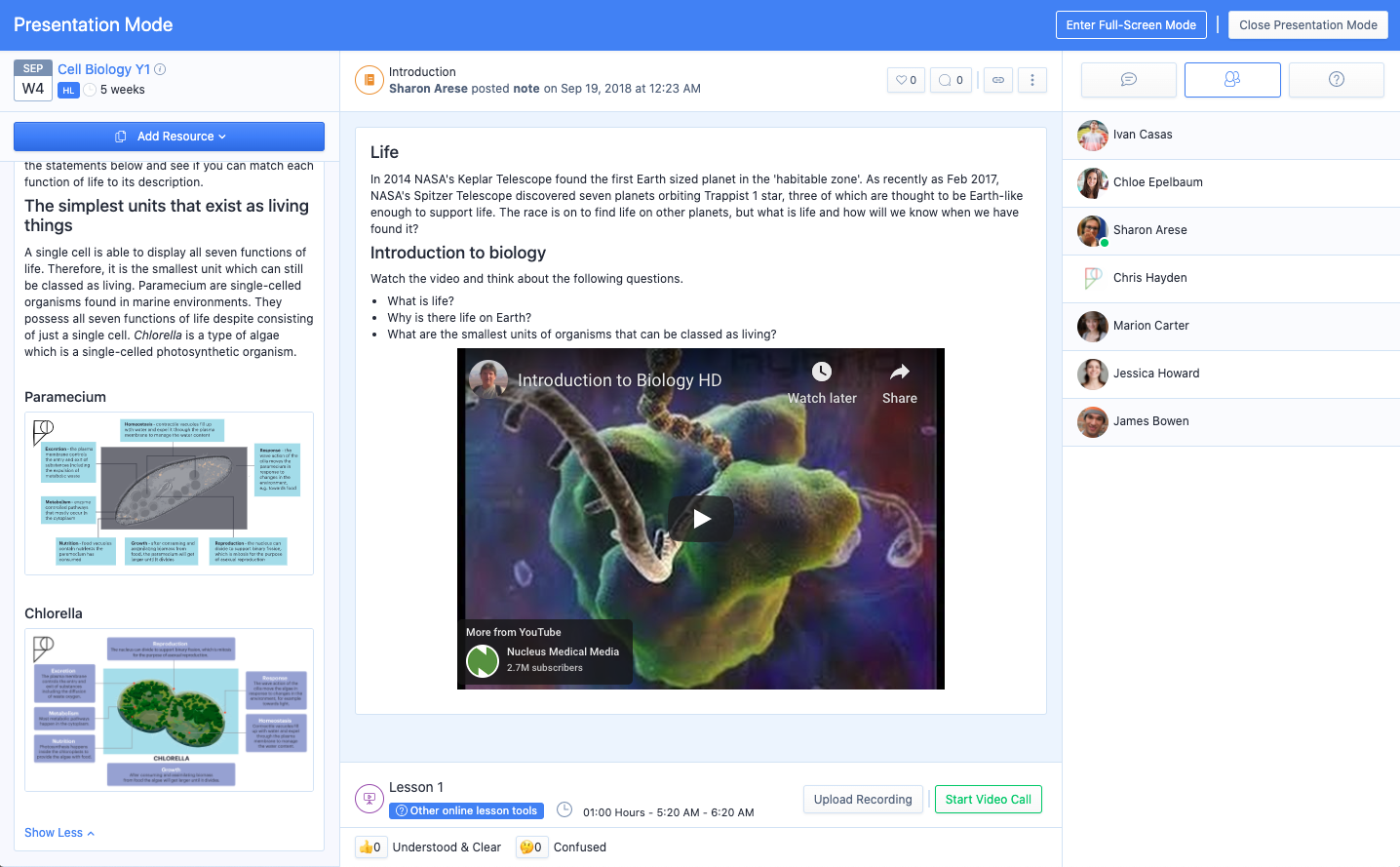 If your school will be delivering some of your classes online, you can add Online Lessons to your Stream & Resources within your lesson experiences. These will be visible to students in their dashboard and class calendars. We integrate directly with Zoom, or you can use other meeting tools.
Online Lessons also allow you to enable KeyChat, Student Notes, and Private Questions. To learn more, click here.
Pamoja Lesson Suite FAQs
What is Pamoja Lesson Suite and how will it be integrated into ManageBac?
Pamoja Lesson Suites are pre-built courses consisting of Units, Lessons, Assessments (both formative and knowledge-check style questions) as well as Stream & Resources. These will be directly available within the ManageBac Global ResourceBank, and available for all subscribed ManageBac Customers to import into their Classes. Please connect with us via sales@managebac.com to learn more about how to subscribe for PLS in ManageBac.
What content is used for Pamoja Lesson Suites?
For the IB Diploma: Content across all subjects has been developed by the Pamoja Academic team. It does not require the use of any specific textbooks, other than via Haese for Mathematics and via Hodder for Economics. This means that there are no licensing fees for textbooks other than Haese and Hodder, and means that Lesson Suite content replaces the need for schools to use textbooks for the subject currently available within Lesson Suites.
What are the key benefits of Pamoja Lesson Suites?
Pamoja Lesson Suites are most analogous to Kognity Digital Textbooks or InThinking Subject Sites, but with accompanying Units & Lessons that have been pre-planned in a sequence aligned to the Syllabus together with Summative Assessment Tasks (e.g. Student paper). The goal is to provide a roadmap & baseline for a Teacher to use within the Subject.
The key benefits of Pamoja Lesson Suites for a school are as follows:
Pre-built Course Templates, which are comprehensive, fully aligned to the Syllabus, sequential & paced, and end-to-end encompassing both the Units & Lessons as well as Summative assessments.

Designed for asynchronous, online course delivery vs. a teacher may be more used to delivering synchronous in-class lessons (Pre-COVID-19).

Flexible for the Teacher to be able to pick & choose content, and to enhance and adapt the Course content.

Proven Exam Outcomes: Pamoja online courses deliver better than average IB DP exam scores overall.
Integration Questions & Support
For questions on how to subscribe and access lesson suite content via ManageBac, please contact the ManageBac Support team via support@managebac.com
For questions on registration and which courses are available, please contact the Pamoja Support team via admissions@pamojaeducation.com