ManageBac has always relied on the thoughtful feedback of our schools to make our system the best it can be! In this list, we're highlighting some of our favourite school-requested improvements over the past few years.
Got a feature request? Check out our guide on submitting a feature suggestion!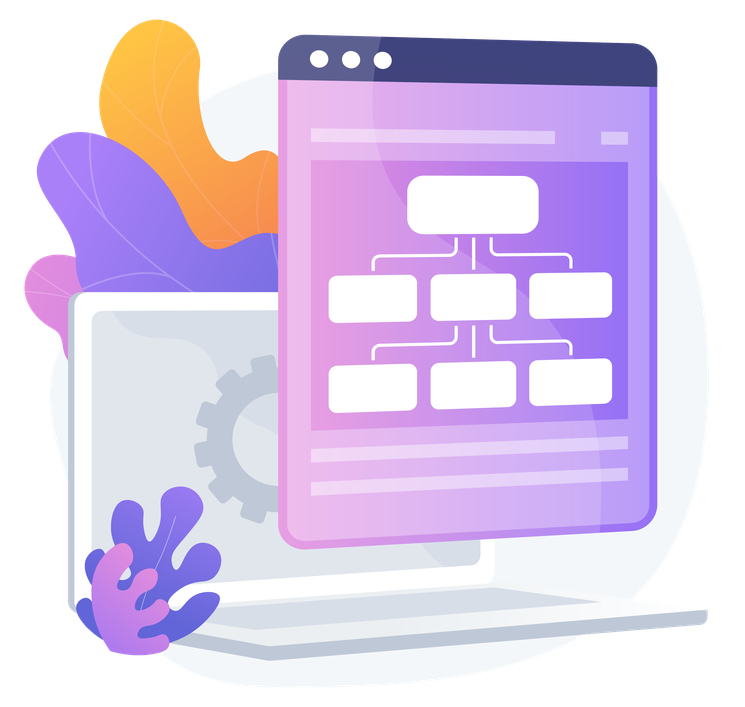 CAS/SA/Service Learning
Admins can now add notes and interviews prior to any experiences being added. (March 2019)
CAS Experiences can be bulk created for multiple or all students in a year group. (March 2019)
Essays & Projects
IB DP TOK presentation marks can be made visible or invisible to the student view

. (

2017)

RPPF form responses by students are now viewable in roster form. (2017)

EE reflections now auto-save the date students enter their reflections for the RPPF form. (2019)

Word counters have been added to RPPF reflections for student reference. (2017)

RPPF forms can now be bulk generated with one click for any given year group. (2018)

Support for the revised TOK Essay & Exhibition

with customisable project templates. (2020)

Project-based Learning Enhancements enables schools to build their own Project Based learning programs (2021)
Tasks and Assessment
Teachers can now see each others' task details by default via the year group calendar. (2019)
Archived students are now visible in archived classes, aiding historical grade analysis. (2019)
Full task descriptions are now available at the end of PDF exports of your unit planners. (2018)
Task rubrics now include IB document roman numerals for ease of task-specific clarification. (2018)
Gradebooks now auto-save for all programmes instead of clicking

Save Changes. (2019)

MYP Term grade assessment now includes ATL skills assessment options. (2018)

Term and Task Category averages can now be shared with students and parents. (2020)

Task Category colours apply to the Progress bar graphs in the Gradebook. (2020)

Task results can now be hidden from students and parents, without drafting the task. (2021)

Events, Deadlines and Online Lessons Differentiation. (2021)

Locking dropbox submissions individually & in bulk. (2021)

Binary Assessment for MYP. (2022)

Ability to archive Term Grades Rubrics. (2022)

A separate page to bulk export Task Grades per grade level in classes linked to the grade (2023)
Report Cards
Term grades are automatically exported to excel whenever report cards are generated. (2018)
PYP Report Cards include Class Attendance. (2020)
DP Percentage Averages can now be included in Report templates. (2020)
Stamps can now be uploaded to templates and included in Report cover pages. (2021)

Cumulative Term Grades of up to 4 terms can be included in the report cards(2022)
Transcripts
Other and Preferred names are now optional on Transcripts templates. (2019)
GPA can be included in the Transcript data export to excel. (2018)
A compact 1-page version of the transcript is now supported. (2018)
Cumulative GPA across all years a student has been in school is now supported. (2018)
Customisation of Transcript titles. (2020)
Unit Planning and Curriculum
Conceptual Understandings are now included in the PDF export of your unit planners. (2017)

All PDF planners can be bulk exported into ZIP files via Whole School Curriculum. (2017)

Unit planning text boxes include bolding/italicising and other formatting options. (2018)

Online Lessons and Zoom integration for remote learning. (2020)

With DP units moving to inline Planner format, all units supporting Unit Templates. (2020)

Unit Calendar views and pacing guides in all academic programmes. (2020)

ATL Skills list added to IB DP Unit Planners. (2020)

Ability to re-order Lesson Experiences. (2020)

Flexible Unit Plan Template Editor. (2021)
Imports/Exports
Guardian/Child relationship is now included in the School Directory exports. (2018)
Gender and birthdate can now be included in the class lists export to excel. (2019)
Export Term Grades now formats

with numerical cell formatting for better readability. (2017)

Student ID and email has been added to the full school Behaviour Incidents export. (2017)

Student and Parent phone numbers are included in the class lists export to excel. (2017)

Required fields identified in User Import template CSV files. (2020)

Most export formats changed to XLSX format. (2020)
Attendance
Excusal comments submitted will now be included in daily excel exports. (2017)

Daily Attendance Digests now go to teachers with admin-level Attendance permissions. (2017)

Student photos now display next to their names on Attendance classroom rosters. (2019)

Time that absence alerts are sent to parents can be customised via Attendance Settings. (2018)
Attendance now supports a 14 day rotation cycle. (2019)
Attendance data can be exported by academic term, monthly, weekly, and daily. (2017)
Custom Attendance Class Periods and overall restructuring of Attendance options. (2020)
Partners and Integrations
Parents synced from OpenApply are automatically added to the Parents Association group. (2019)

Turnitin can be enabled for tasks in all programmes. (2019)

Multiple submissions can be added to TurnItIn deadlines, with drafts excluded from impacting the similarity index. (2019)
Pamoja Lesson Suite integration and Pamoja Online Courses registration integration. (2020)
Zoom integration for Remote Learning. (2020)
Teacher and Admin Views
Teacher permissions can now be customised to differentiate between users, including options to view the Attendance Manager, Report generation, create/view student profiles, create/view all classes, and more. (2018)

Teachers can collapse their left-hand menu to get more space when grading and annotating. (2018)

Teacher profiles update to align all Profile views (2020)
Parent and Student Views
Parents and students can be temporarily blocked from ManageBac while new class rosters are created in between academic years. (2018)

Parents can now see all task details and attachments to tasks uploaded by the teacher. (2019)

Reports can be hidden from individual parents and students as needed. (2017)

Adding Tasks and Deadlines view for students to see upcoming work more centrally. (2020)

Student Profile updates to structure student and teacher view of Profiles in same order. (2020)
Mobile
A brand new redesigned iOS app, covering many feature requests from our users, including being supported for Administrators, Teachers, Students & Parents. (2019)

ManageBac launches on Android devices for all user types and programmes. (2020)

Scan Coursework and Attendance Manager added. (2020)

Push notifications for mobile app. (2020)

Coursework Annotations in iOS and Android app. (2020)
Want to Learn More?
You can stay up-to-date with our latest releases by subscribing to our blog.
You can vote for our feature development priorities and submit feedback via our Product Board.