To log into AssessPrep for the first time, please complete the following steps:
2. Click Login with AtlasNext
If your school is located in China (excluding Hong Kong, Macau & Taiwan), click Login with AtlasNext China
3. Enter your AtlasNext email & password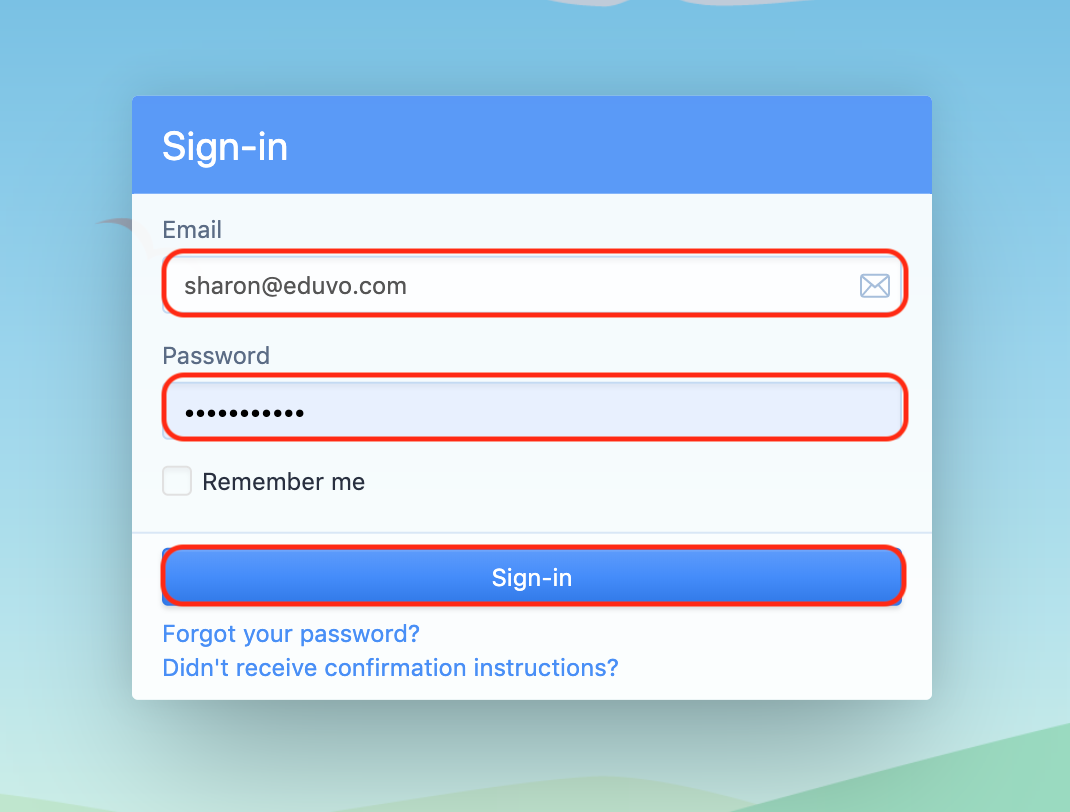 Important: Users must have logged into their AtlasNext accounts with username & password at least one time in order for this step to work. Note that logging into AtlasNext with Google or Office 365 Single-Sign-On does not count.
4. Click 'Authorize'
The final step is to review and Authorize the application to authenticate your account, view your personal information, and in some cases use the personal information from your Account Profile to populate your application account.
Switch between AssessPrep & AtlasNext via LaunchPad
Moving forward, you can then switch between your AtlasNext and AssessPrep accounts via the Launchpad in the upper right corner. Click Launchpad and then select AtlasNext or AssessPrep.
5. Having trouble accessing AssessPrep?
Please follow the steps below:
1. Go to your school's AtlasNext login page and click "Forgot your password?" to reset the password for your AtlasNext account.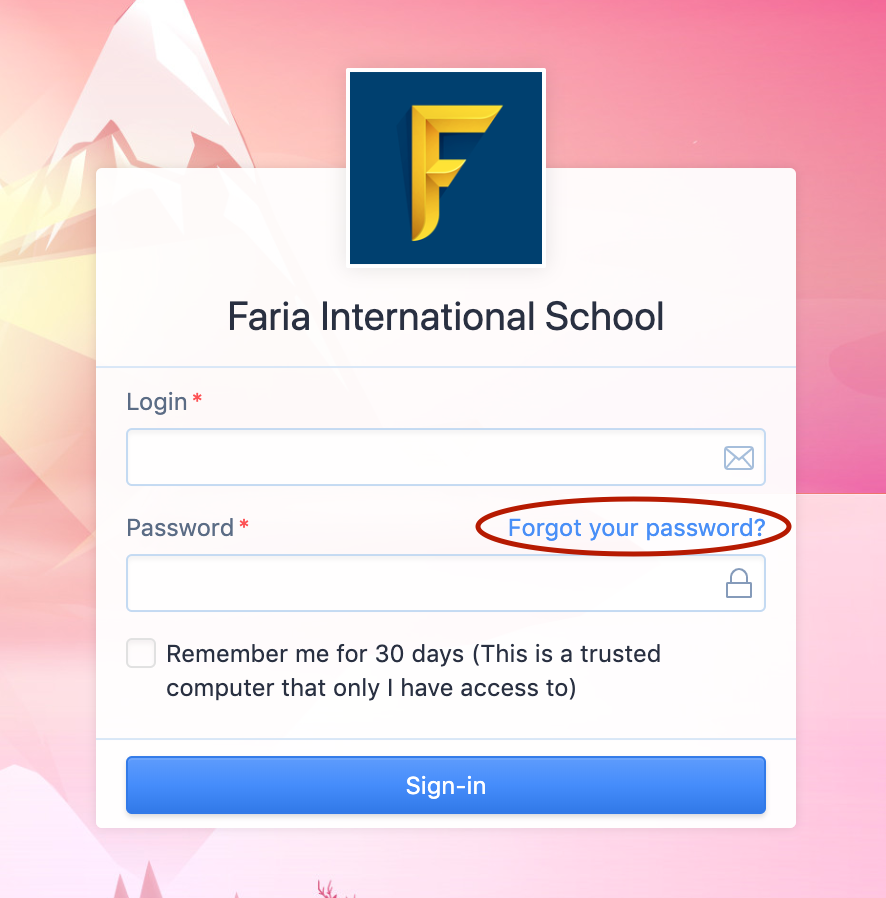 The email address entered needs to match your AtlasNext email address.
2. Check your inbox for an email where you can reset the password for your account. You will need to login to AtlasNext with the new password.
3. Go to AssessPrep login page and click "Login with AtlasNext" (or "Login with AtlasNext China" if your school's AtlasNext URL ends in .cn ).
4. The page will redirect to the AtlasNext Accounts Portal (accounts.onatlas.com), where you will enter your email and password again. You should be able to access AssessPrep from here.
5. If you are having trouble logging at this step, please click "Didn't receive confirmation instructions?" to receive another confirmation email.
If you have logged in to the Accounts Portal previously but have forgotten your password, you should click "Forgot your password?" to reset the password to the Accounts Portal.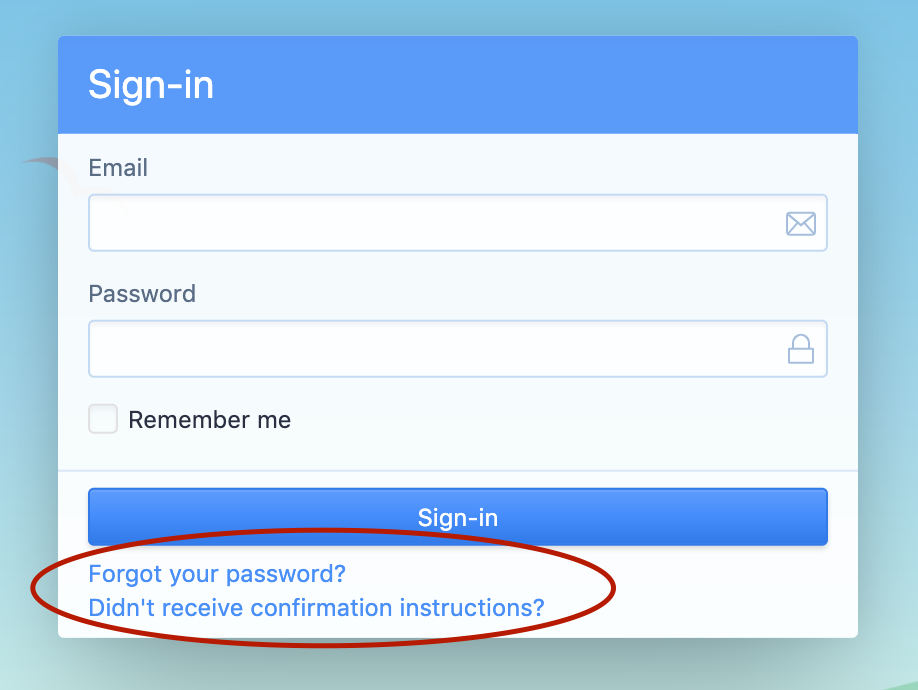 If you're still unable to login, please reach out to
support@onatlas.com
and let us know the steps you've already taken and a screenshot of the error message you have received.